Expertise en droit social
at the service of companies and individuals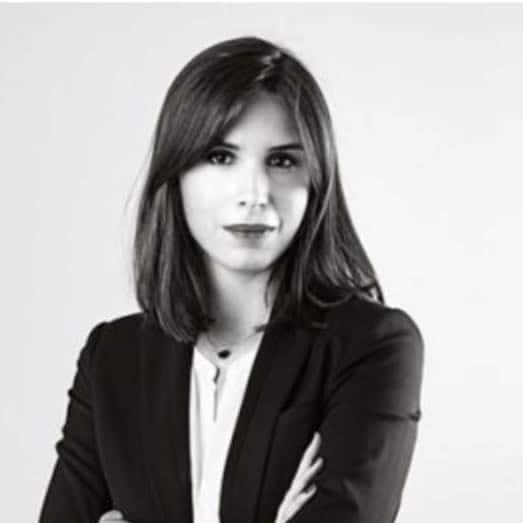 Avant de créer sa propre structure, Lucille DETWILER a exercé en tant qu'avocate au sein de différents cabinets reconnus dans leur pratique du droit social tels qu'August & Debouzy, Mayer Brown, Melville Avocats et Osborne Clarke.
She therefore acquired a strong experience enabling her to assist companies, in a responsive and pragmatic way, on their day-to-day HR issues or on specific projects involving employment law aspects.
Avocate au Barreau de Paris depuis 2012, elle est diplômée de l'Université Paris II Panthéon Assas -Master en droit social.
Lucille DETWILER is fluent in English and uses to assist foreign-based clients on French employment law matters, notably while implementing or developing their business in France
Lucille DETWILER parle couramment anglais et a l'habitude d'assister ses clients étrangers dans toutes leurs problématiques en droit du travail, notamment lors de l'implantation ou réorganisation de leurs activités en France.
La valeur ajoutée du Cabinet repose sur les engagements suivants :
une expérience solide acquise auprès d'une clientèle diversifiée allant de grands groupes internationaux aux TPME et start-ups dans des secteurs d'activités variés (digital, banque, industrie pharmaceutique, transport etc.) ;
une volonté de réactivité et de pragmatisme

afin de permettre la mise en œuvre de solutions efficaces et compatibles avec les enjeux opérationnels des entreprises ;

know-how based on a relationship of trust and transparency

with its clients and a tailor-made approach corresponding to their needs and resources.